Daily painting #668 6"x6" ink and acrylic on primed panel
I didn't really enjoy painting yesterday's protea and felt a little awkward and fiddled around too much with the ink and paint....so of course I had to have a try at another one today.
Last week I spoke about how daily painting is just a small part of what I do in my studio, so today I thought I would share a much larger work (daily paintings are postcard size) that I started in my studio yesterday. It is still not complete and I am not quite sure which direction it is going in. Some more exploring will happen today....so exciting! So although it is incomplete, I thought I would share it with you....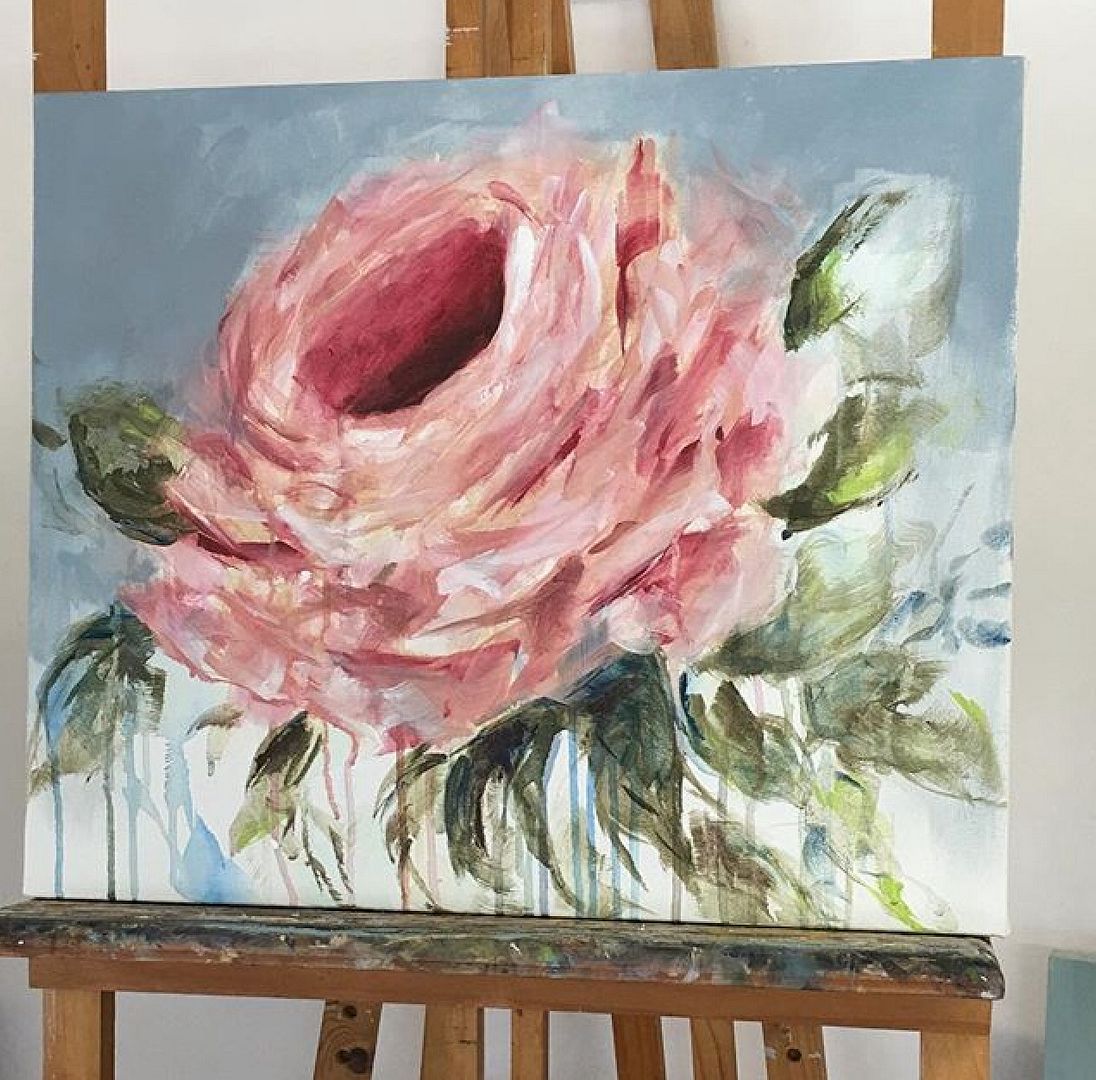 Purchase paintings at
Heidi Shedlock Fine Art
(Click on the highlighted writing to view gallery of available daily paintings )