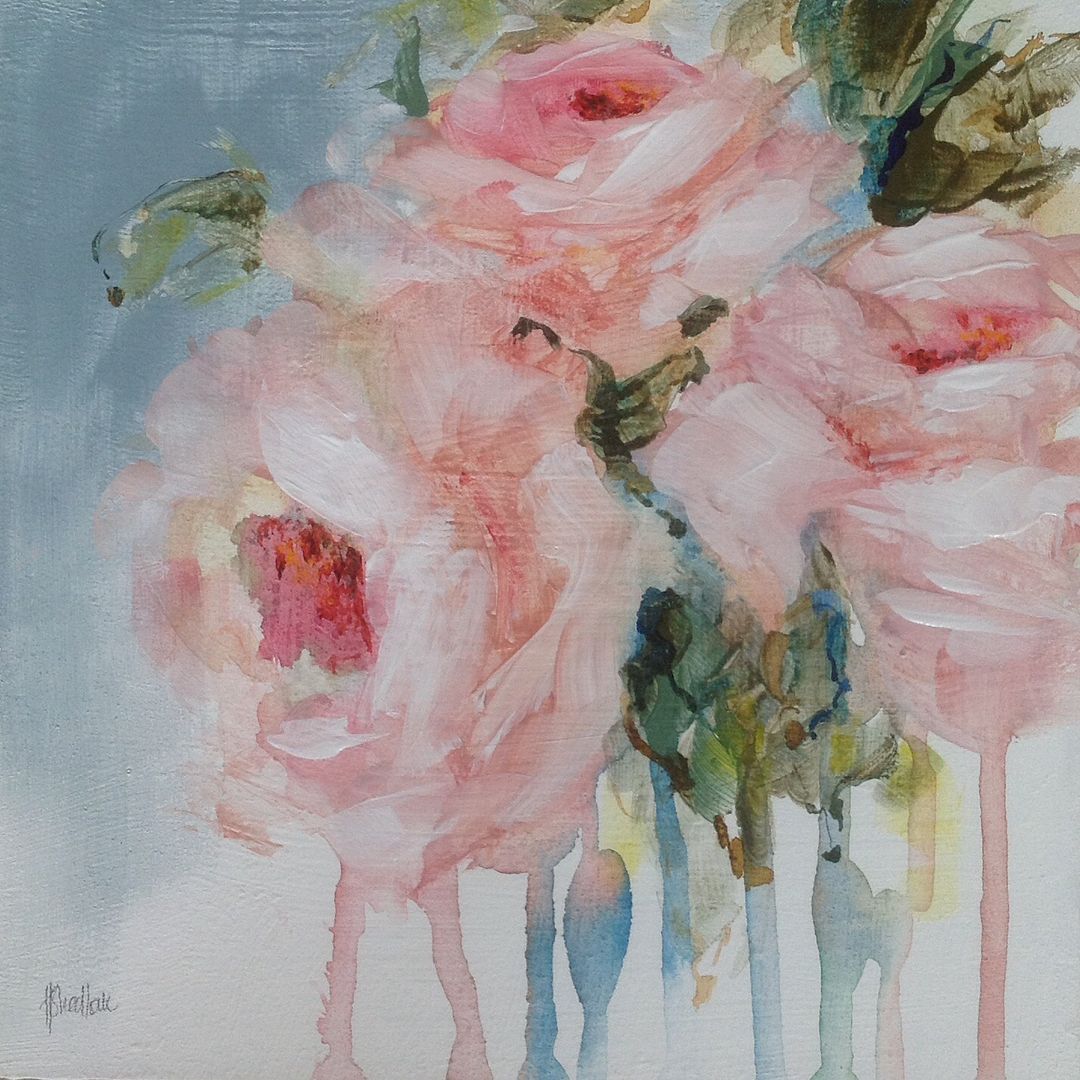 Daily painting #658 8"x8" ink and acrylic on primed panel
This beautiful pink bunch has served me well in my studio this week. Despite adding a touch of feminine beauty to my studio (I really am a floral, flowery kind of girl), they have been wonderful full bodied blooms to paint from! But they are nearing the end...petals are starting to fall like leaves in autumn and the leaves are starting to turn brown, shriveled and dry. The beauty of painting from such a bunch is that the blooms get to live on a little longer...even if it is in the painted image!
Hope you all have a fabulous weekend. We are going into our second weekend (two more to go) without Andrew (my husband) around, but the good news is that the Gemini Arabians won their first game in the Masters Cricket League last night in Dubai! We are SO delighted for him!
A happy Friday indeed!
Purchase paintings at
Heidi Shedlock Fine Art
(Click on the highlighted writing to view available daily paintings)