Daily painting #550 pen and watercolour from my sketchbook NFS
550 days and 550 little paintings shared.....wow! Another little milestone!
Today was without a doubt the most exciting day for my daughter (and a million other adoring fans). Over a year ago now I booked tickets as a surprise for my daughter to go to the One Direction 'On the road again' tour concert here in Cape Town. I was secretly dreading being stuck amongst a stadium full of screaming teenage girls shrieking and singing along to their favourite boy band! But over the months after hearing the songs repeatedly (I had no choice) and finding myself singing along in the car to the catchy tunes as my daughter played and replayed her favourite songs, I have to own up to the fact that I thoroughly enjoyed the concert! The show was brilliant and Cape Town as always makes going to big concerts just so easy. The organization was fantastic despite half of the country descending on the stadium! I have no doubt it will be a night my daughter will remember for the rest of her life and I am so glad I got to share it with her, her excitement was the kind that memories are made of!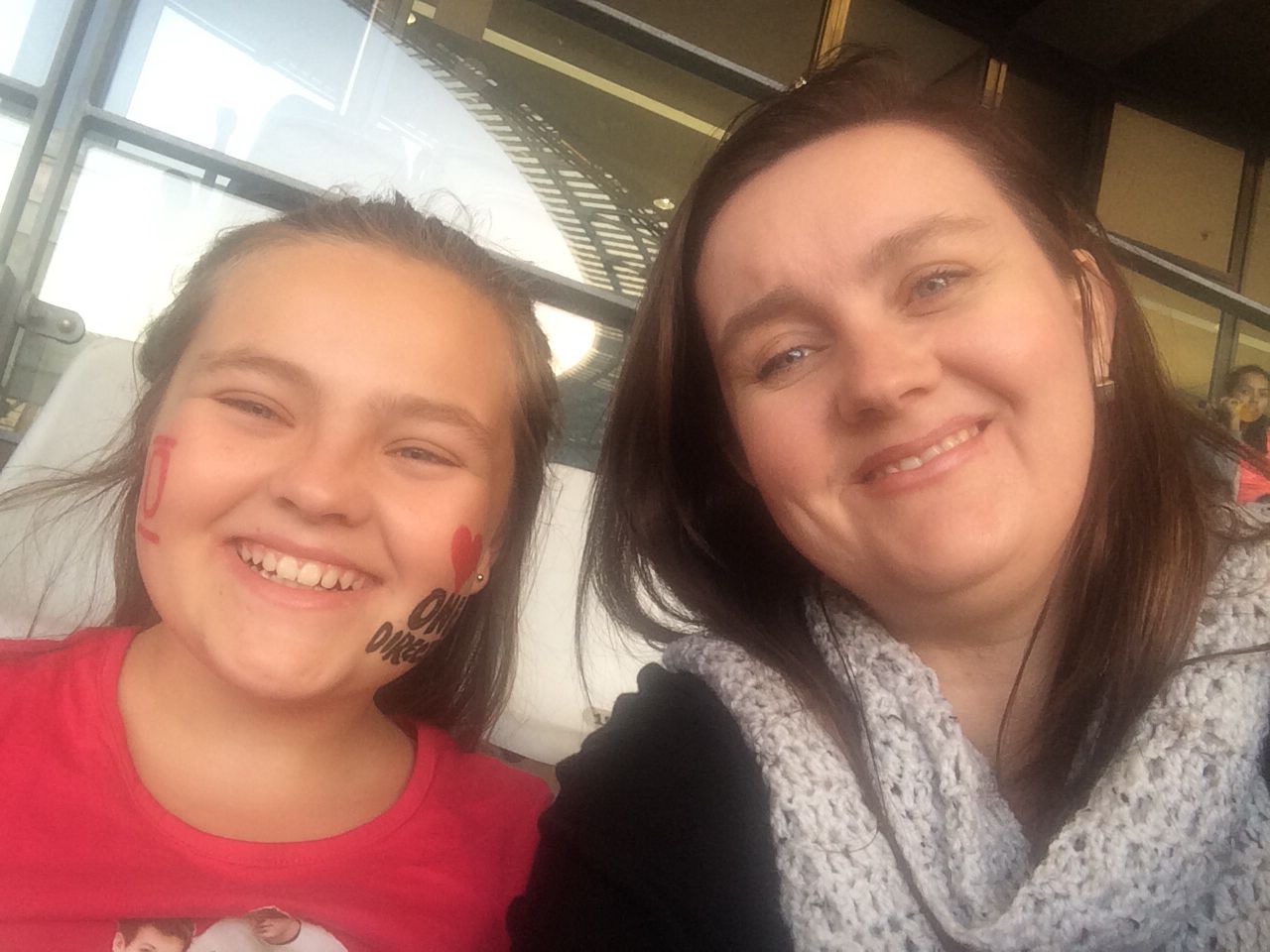 Purchase paintings at
Heidi Shedlock Fine Art