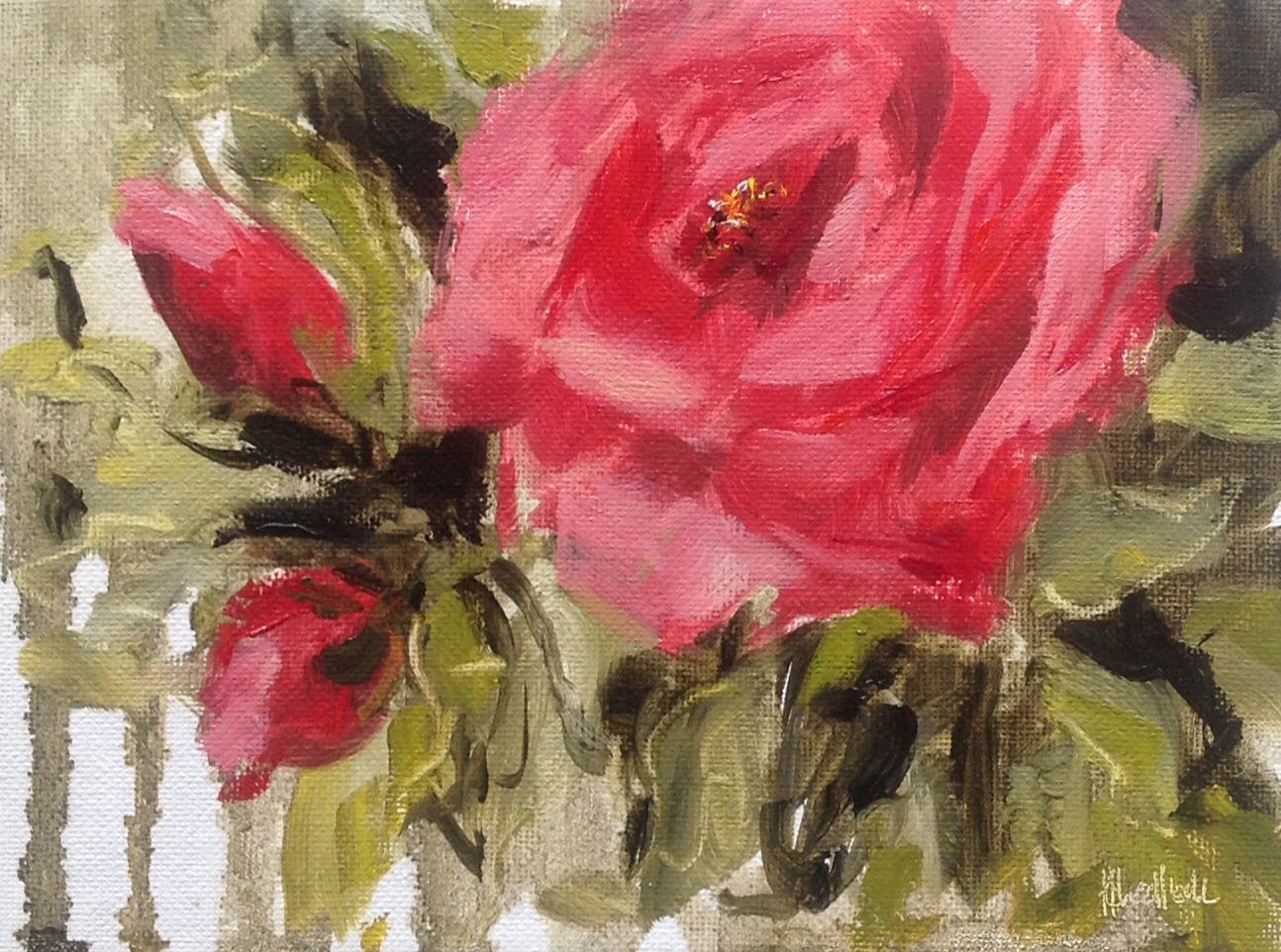 Daily painting #602 6"x8" oil on primed canvas panel
In South Africa we celebrate Women's Day today. It is a public holiday (it's Sunday which means tomorrow will be a holiday) and today we pay homage to all the grandmothers, mothers, wives, sisters and daughters of our nation....and what they have contributed not only to our nation but also to our lives. So 'Happy Women's Day' to all my Paintings in the post friends! May your lives continue to be blessed by the women that surround you and may you continue to grown and love in all the many roles you fulfill as women of our nation. If you are not in South Africa....Happy Women's Day to you anyway....we don't only need a special day to know we are loved and important!
Happy Women's Day....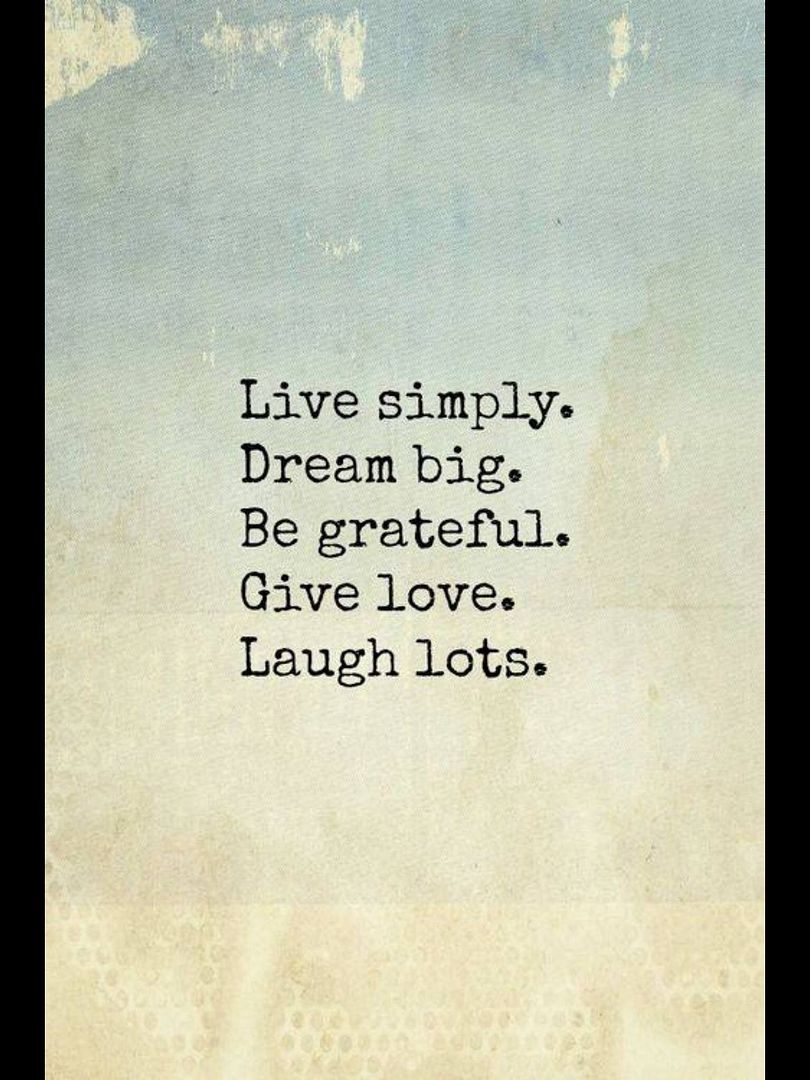 Purchase paintings at
Heidi Shedlock Fine Art
(Click on the highlighted writing to view gallery of available daily paintings and for all purchase details)