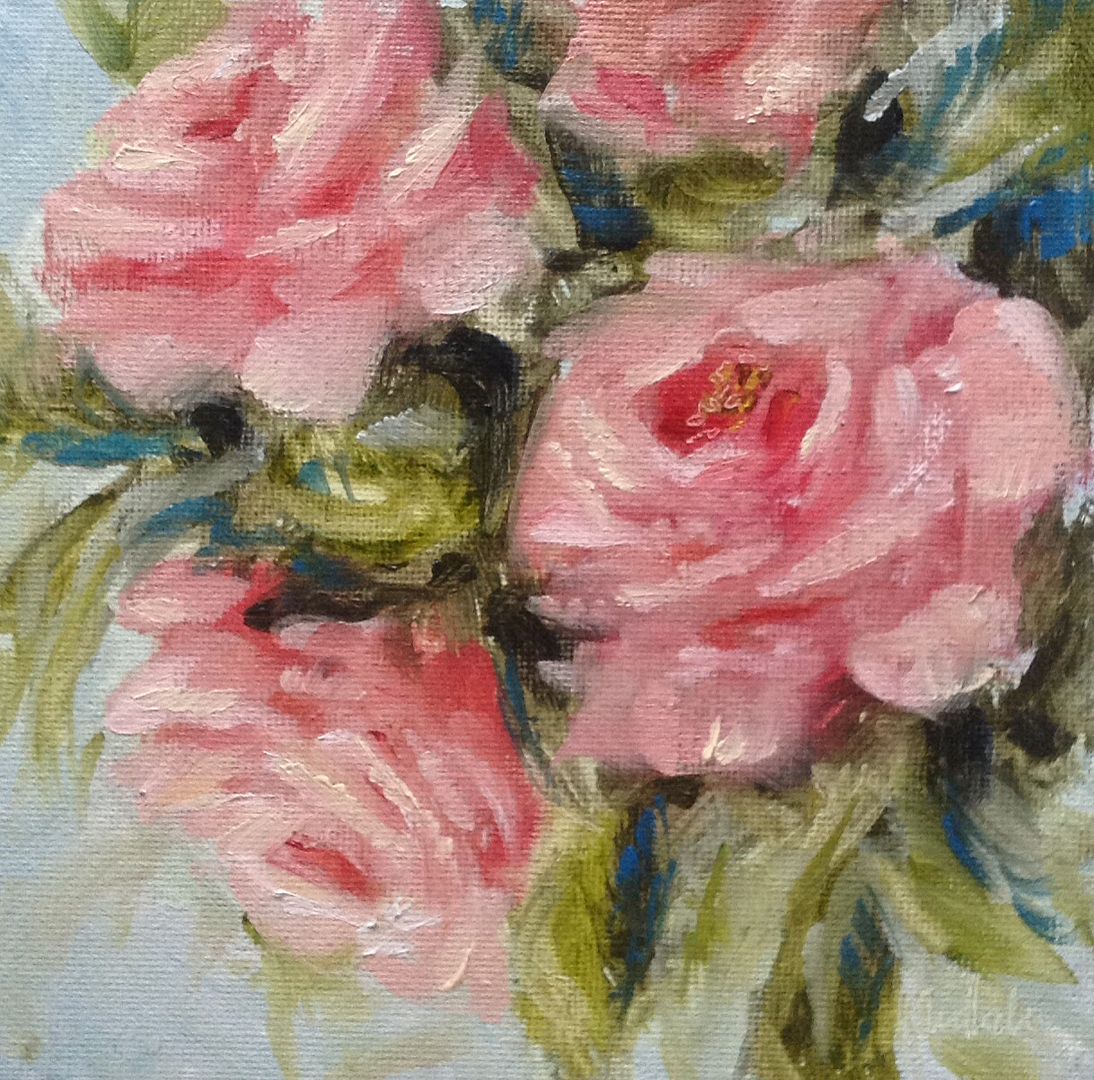 Daily painting #594 6"x6" oil on primed canvas panel
Yesterday I shared some of the beautiful winter garden colors, but inside the house it is looking quite summery and fresh with this beautiful pink bouquet! I love nothing better than getting home from some time away and stocking up my kitchen with gorgeous fresh produce and of course some beautiful flowers. What would life be without flowers? They make me so happy... so today I share some happiness from my home to yours!
Have a day full of joy!
Purchase paintings at
Heidi Shedlock Fine Art
(Click on the highlighted writing to view gallery of available daily paintings and for all purchase details)