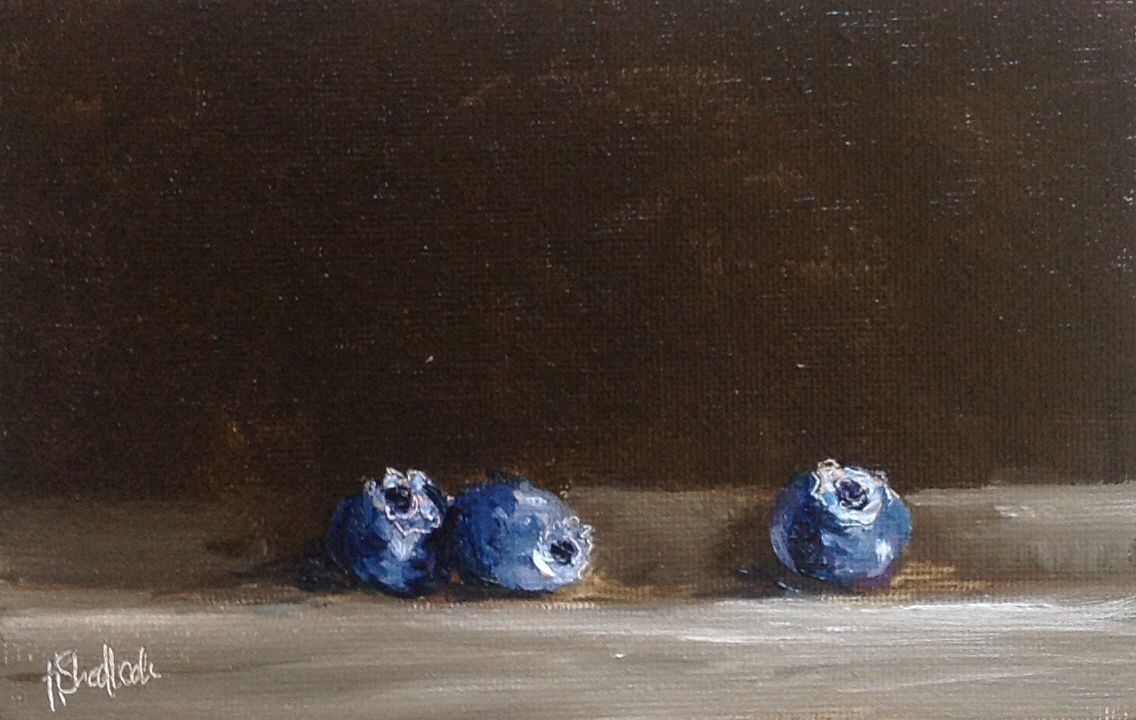 Daily painting #505 4"x6" oil on primed canvas panel
I loved every minute of getting back to my oil paints today, although I am really glad I have a few postcards to share with the postcard art group! These little blue gems were breakfast treats along with some fresh croissants and some good coffee. A fine way to start the day!
Tomorrow is the last day of my SPECIAL OFFER....
As a way of saying 'thank you' and to celebrate 500 days, I have decided to run a special offer in my online store. You can receive a discount of 30% on your purchase if you use the discount code "500DAYS" when you check out. This special offer only applies to online purchases and will run for 1 week (7 days). The offer will end Tuesday 17th February at midnight (SA time). I hope you find something special....I would love to post a little painting to you! Click on the highlighted writing below to view the online store.....
Purchase paintings at
Heidi Shedlock Fine Art