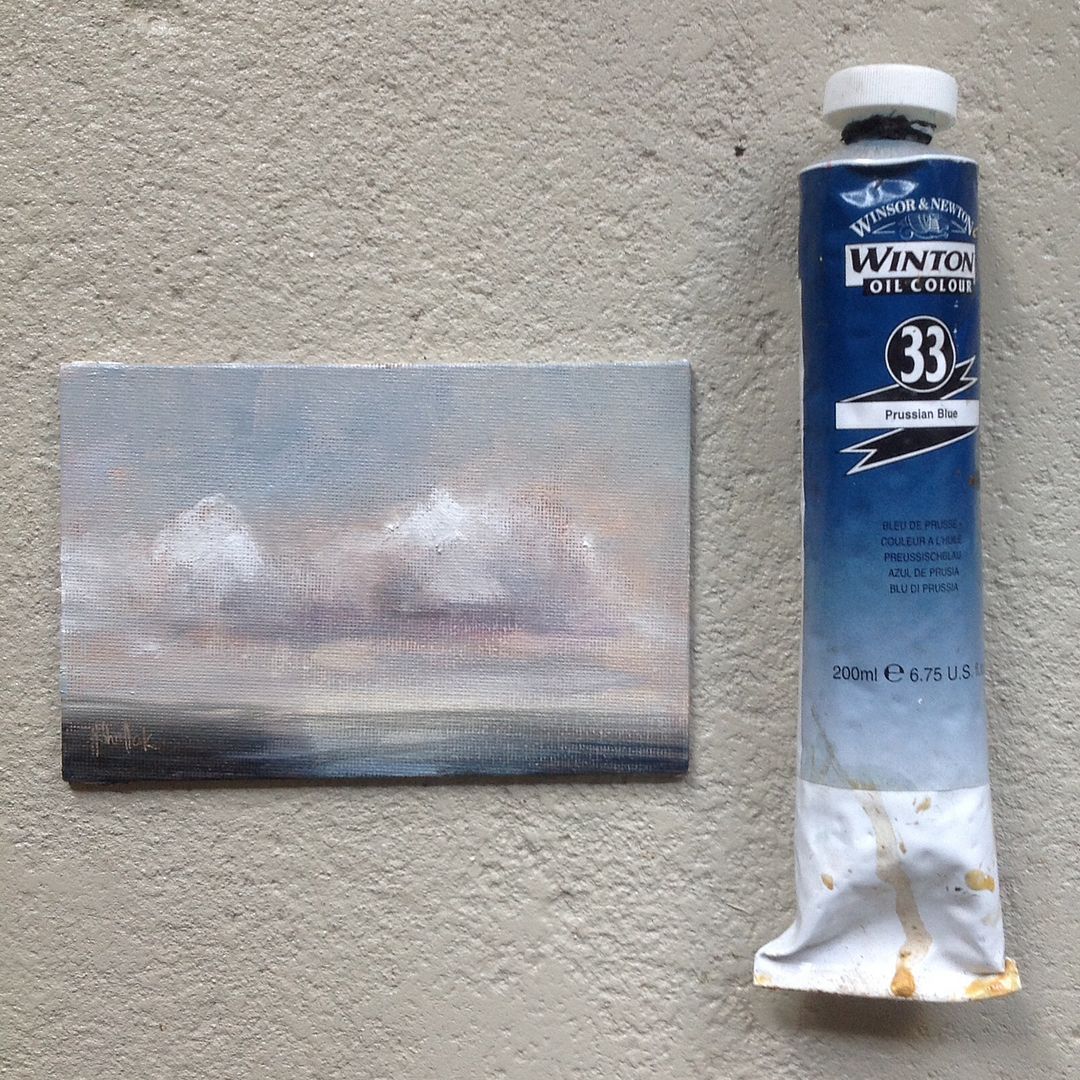 Daily painting #507 4"x6" oil on primed canvas panel
We had a little rain in the night and the last remnants of rain clouds were hovering out at sea early this morning. We have had a sudden drop in temperature and the air has a slight freshness to it which is very unusual for this time of year. I have no doubt though that the scorching heat will return and that we haven't seen the end of summer just yet so I am enjoying the sudden change while it lasts!
Thank you to all of you who took advantage of my 30% discount coupon in the online store. I will be posting off all those little paintings in the next few days!
Purchase paintings at
Heidi Shedlock Fine Art
(Click on the highlighted writing to view gallery of available daily paintings and for all purchase details )