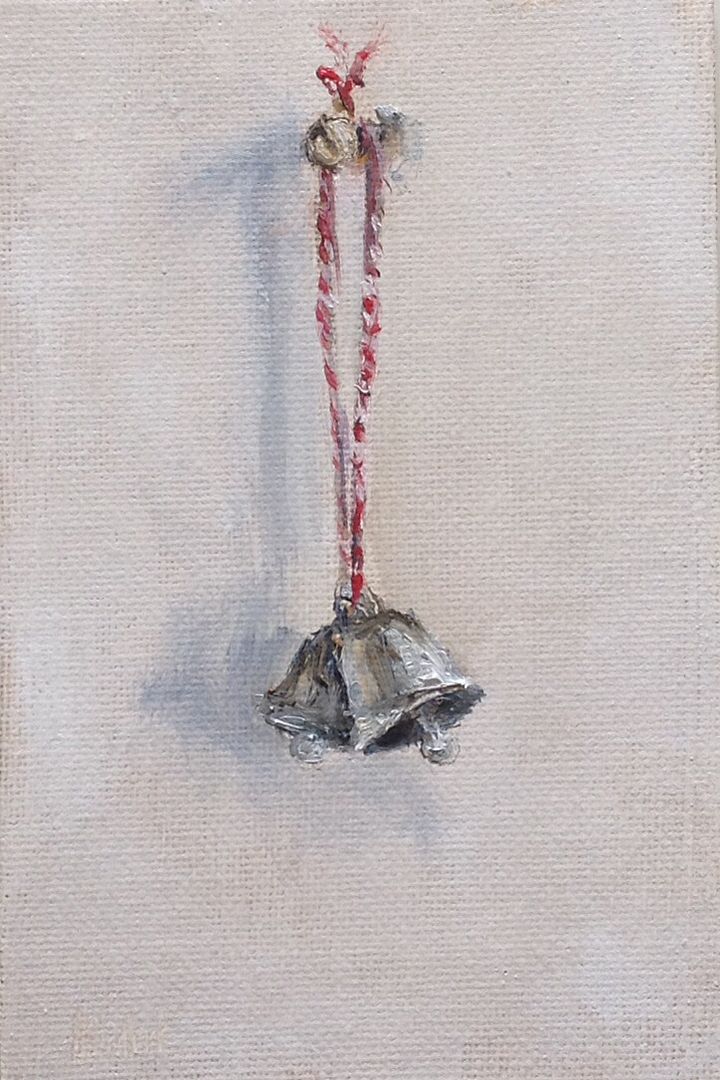 Daily painting #452 4"x6" oil on primed canvas panel
Christmas Eve is magical! We attended the Nativity service at St James church, had a wonderful meal with our 2 special mums and grannies and I am finally catching my breath in the quiet after a busy but exciting day! My children are in bed asleep, the presents are wrapped and under the tree and all that's left is for me to wish you all a very Happy Christmas!
I hope you all have a very special day!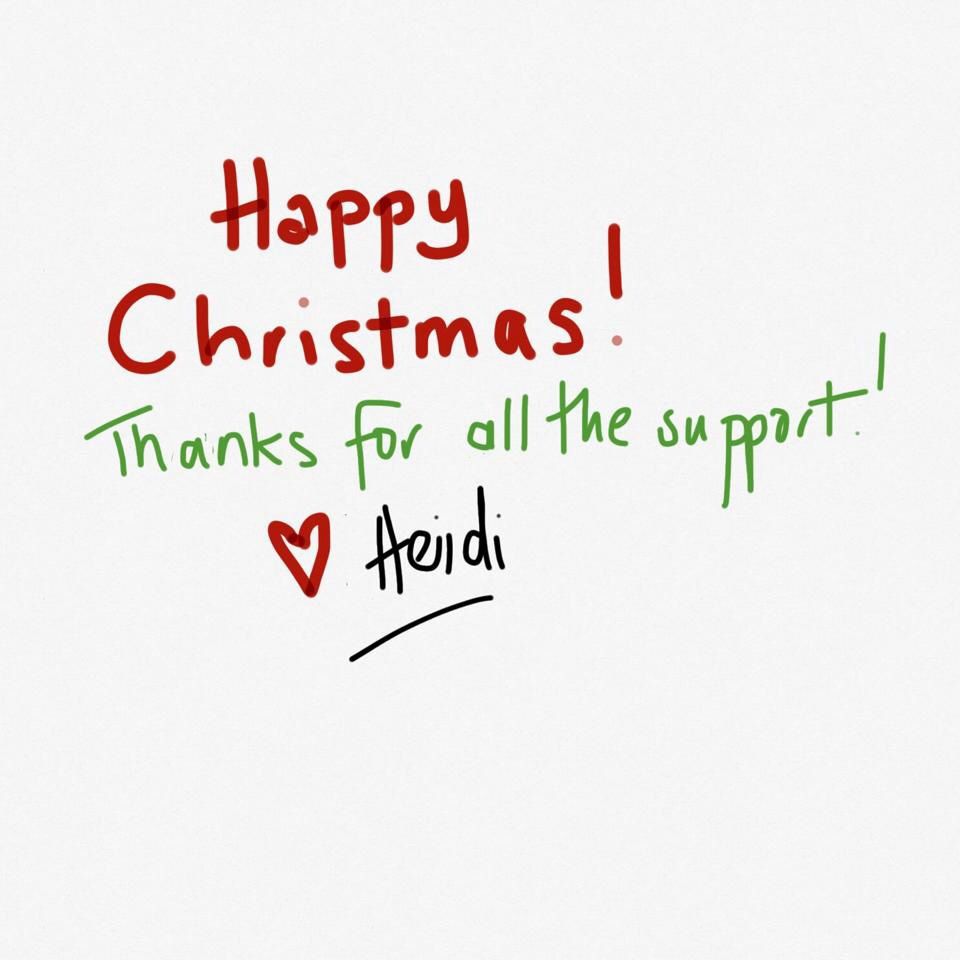 (Click on the highlighted writing to view gallery of available daily paintings)