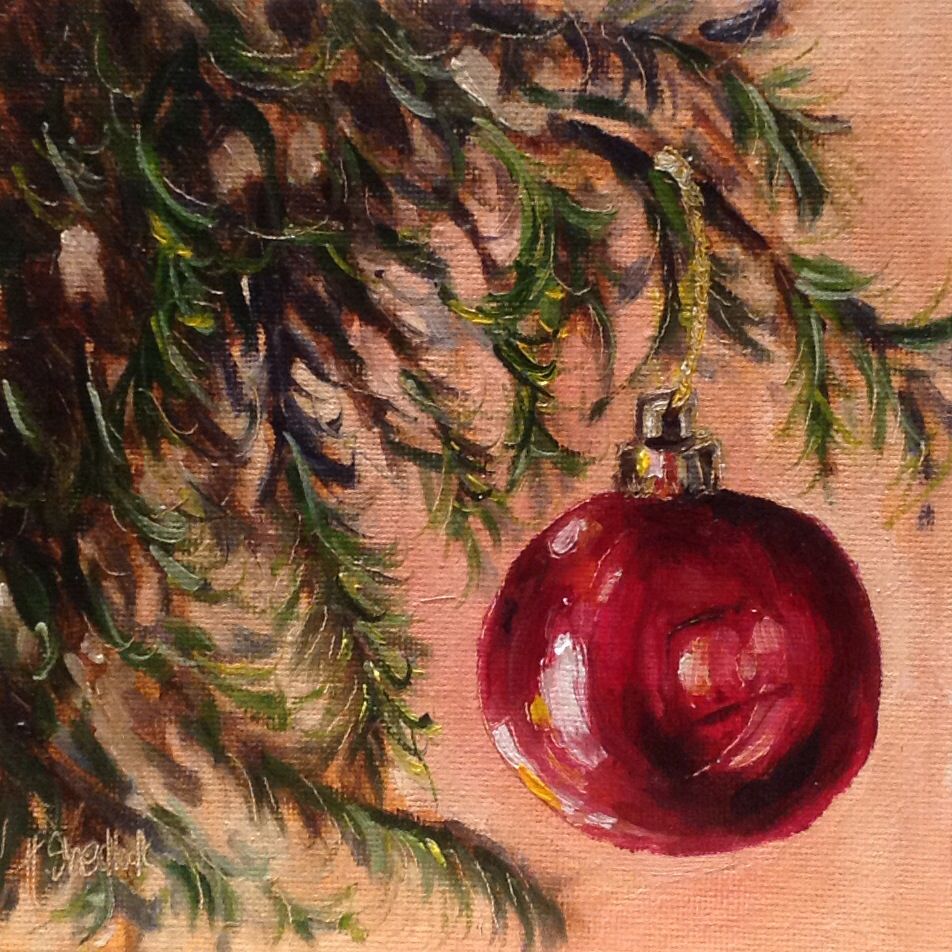 Daily painting #80. 6"x6" oil painting on primed canvas panel
Today I have completed 80 days of little dinky daily paintings...random recordings of the mundane and everyday! With Christmas only a week away, I decided it was time to add a bit of festive cheer! A random recording of a shiny Christmas bauble hanging on the tree... I love Christmas trees!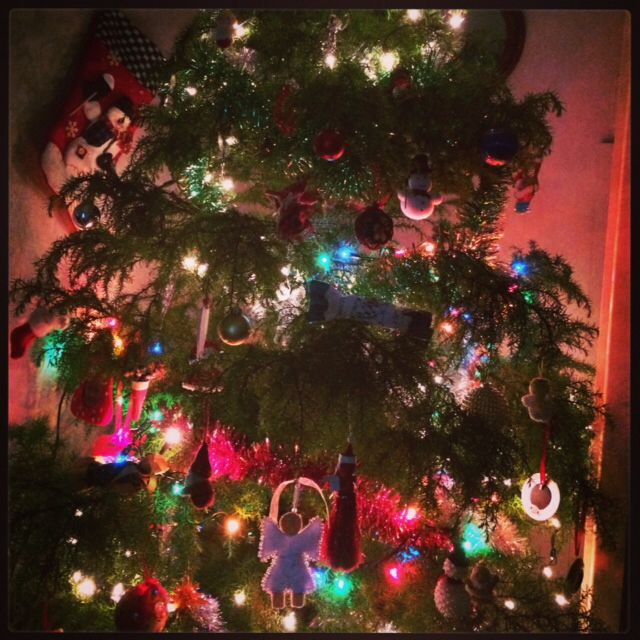 This year my children decorated the tree ....they wanted to do it by themselves! I think they did a fine job....don't you? So in the lead up to Christmas .... Stay safe, have fun, love those close to you, take some time to slow down and recharge...most importantly remember the reason for the season!
Purchase paintings at
Heidi Shedlock Fine Art