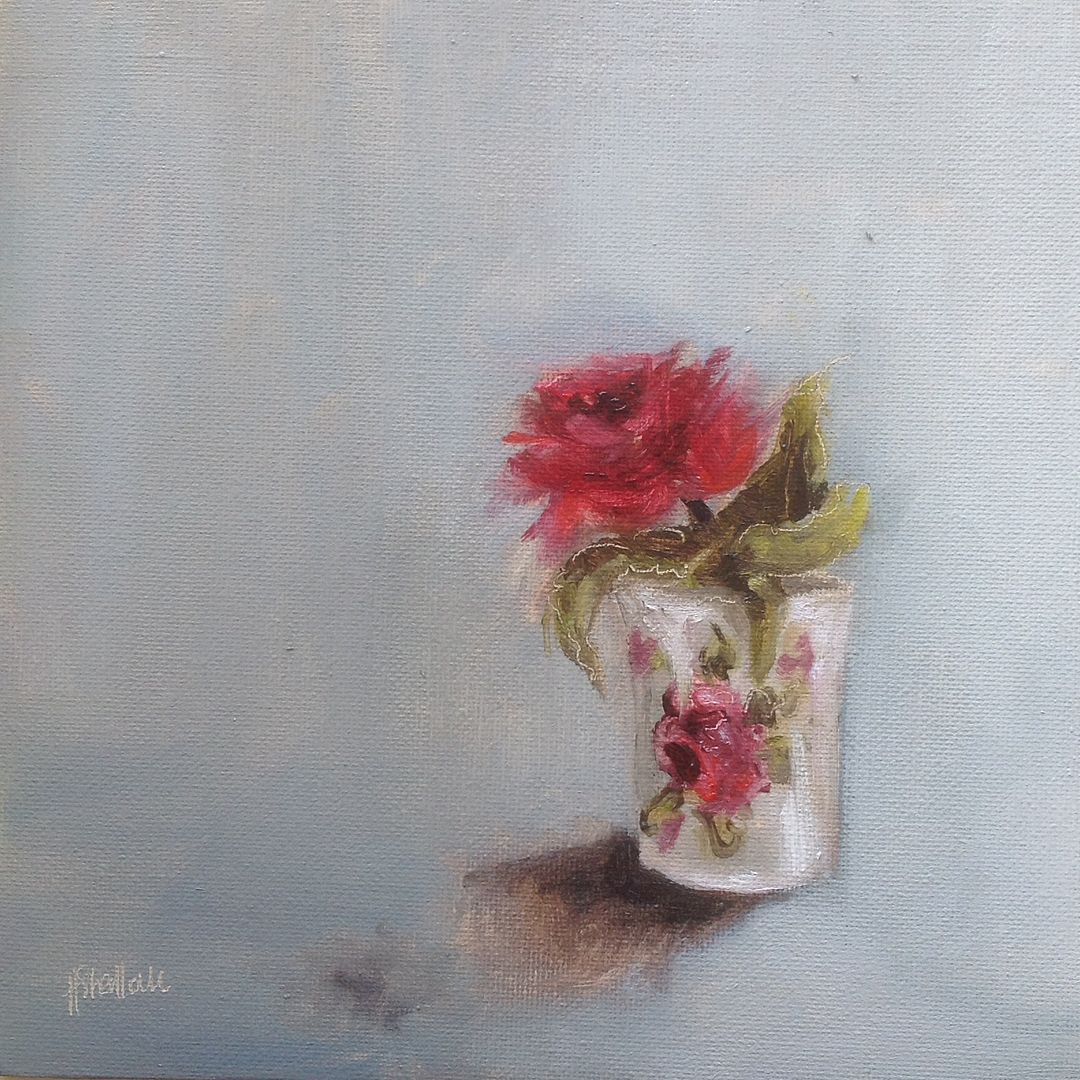 Daily painting #685 8"x8" oil on primed canvas panel
This little rose pot has featured in many paintings. I have a collection of pots, jars, broken cups etc on my studio shelf that regularly appear in paintings. I don't think I've painted this little china pot in a while....
Please remember that if you live in South Africa and collect Paintings in the post or would like to purchase your first one....PLEASE message me privately or email me at heidishedlock@gmail.com for prices in ZAR and for direct purchases (in SA only). You can still view available daily paintings by clicking on the link below....
Have a wonderful week .... Heidi
Purchase paintings at
Heidi Shedlock Fine Art