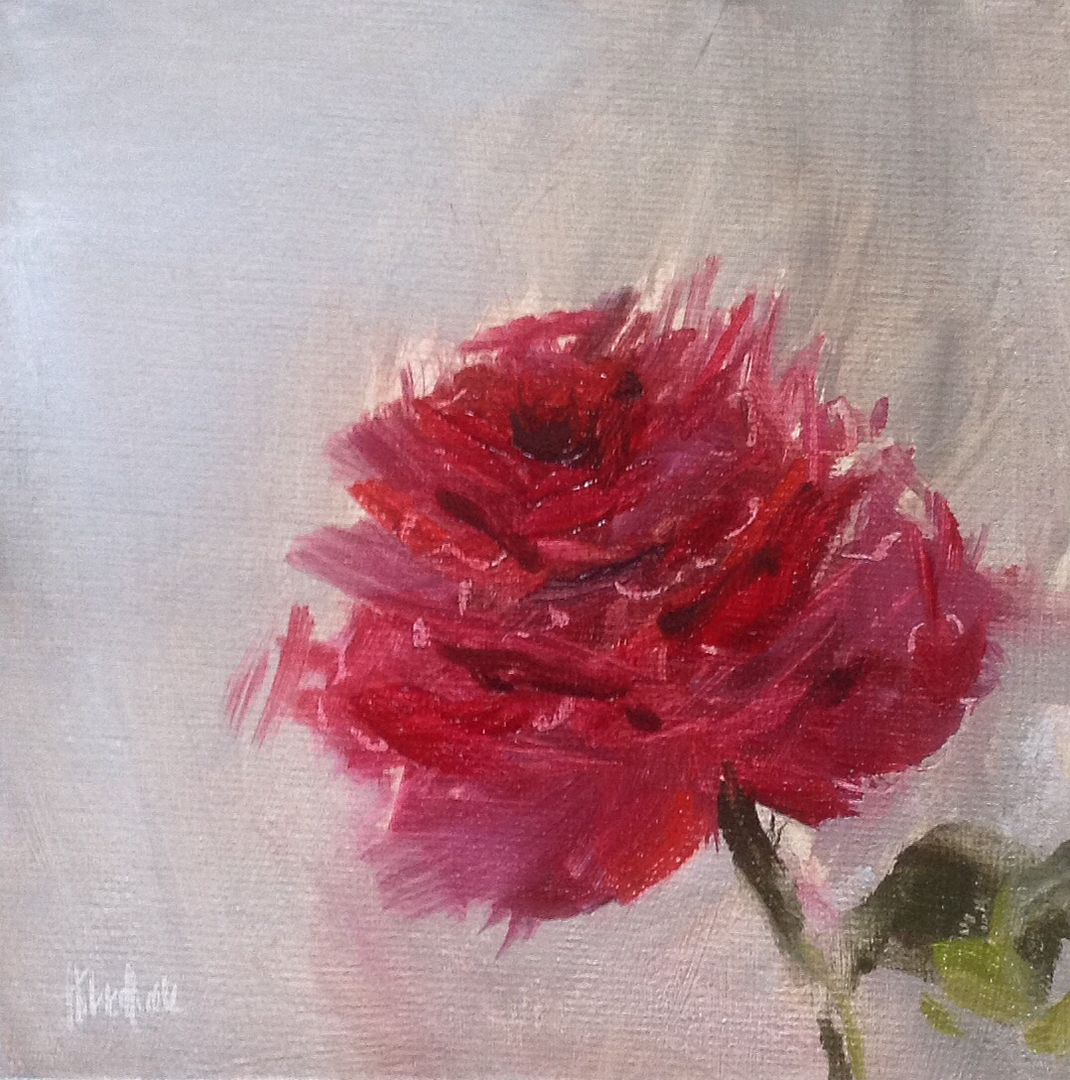 Daily painting #684 5"x5" oil on primed canvas panel
A tiny little dash of red on this little panel to start the week! It's back to school, back to painting classes and back to some serious work after what has been a fabulous Easter holiday! In the pic below you can see just how little this painting is....
So I hope you have a great Monday....and I hope my children have a super-duper second term back at school. I have loved every minute of my holiday with these special people....family are just the best! Now time to get back to work (and school)....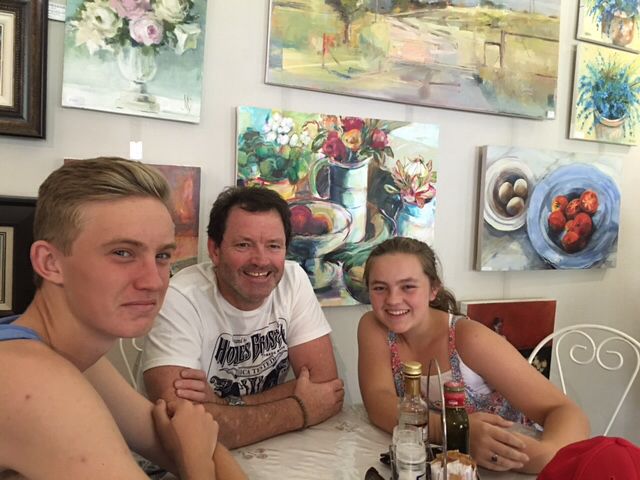 Purchase paintings at
Heidi Shedlock Fine Art
(Click on the highlighted writing to view gallery of available daily paintings)