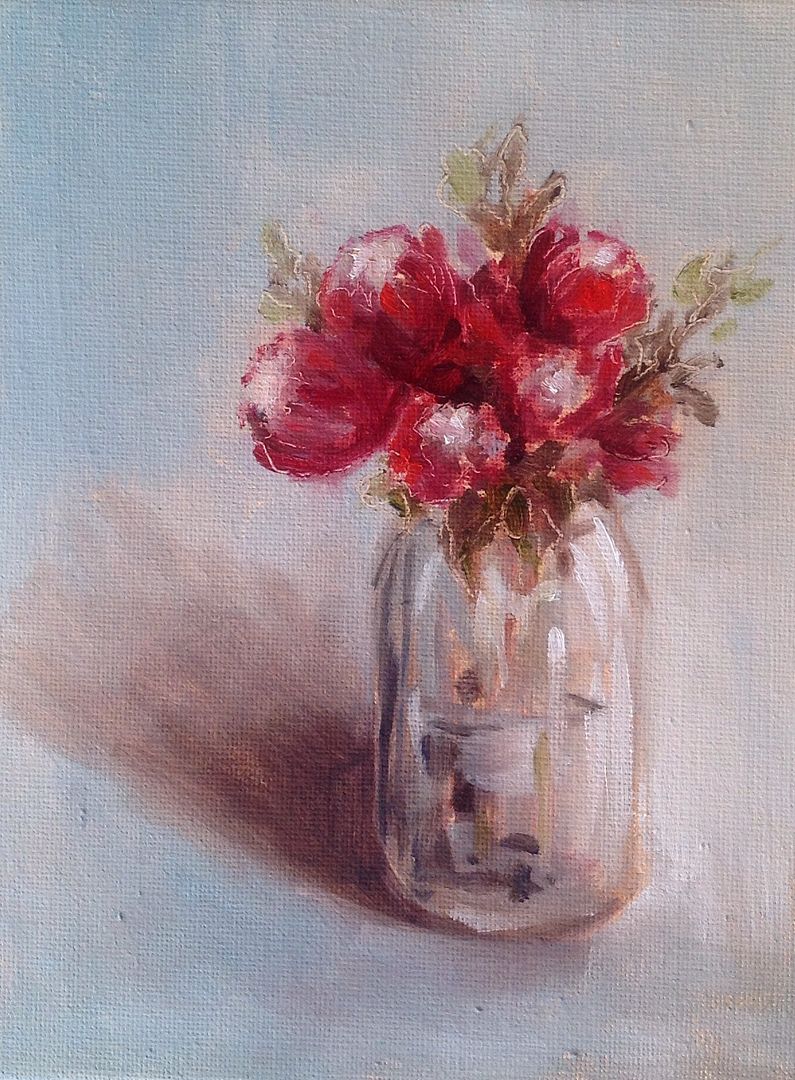 Daily painting #689 6"x8" oil on primed canvas panel
My weekly bunch from Sue Harding, a local florist/floral artist who takes orders for weekly bunches of flowers. She let's you know what the flowers are for the week and you can collect your weekly bunch from her....just in time for beautiful flowers for the weekend! You can find her page on Facebook or ask to be added to her whatsapp group (she usually sends an image of what the weekly flowers are). Buying beautiful blooms to full my house is my one self indulgent treat!
I love flowers.....(just in case you hadn't noticed)
To celebrate the long weekend I will be having another Sunday special on my Facebook page....so be sure to pay a visit on Sunday!
Purchase paintings at
Heidi Shedlock Fine Art
(Click on the highlighted writing to view gallery of available daily paintings)