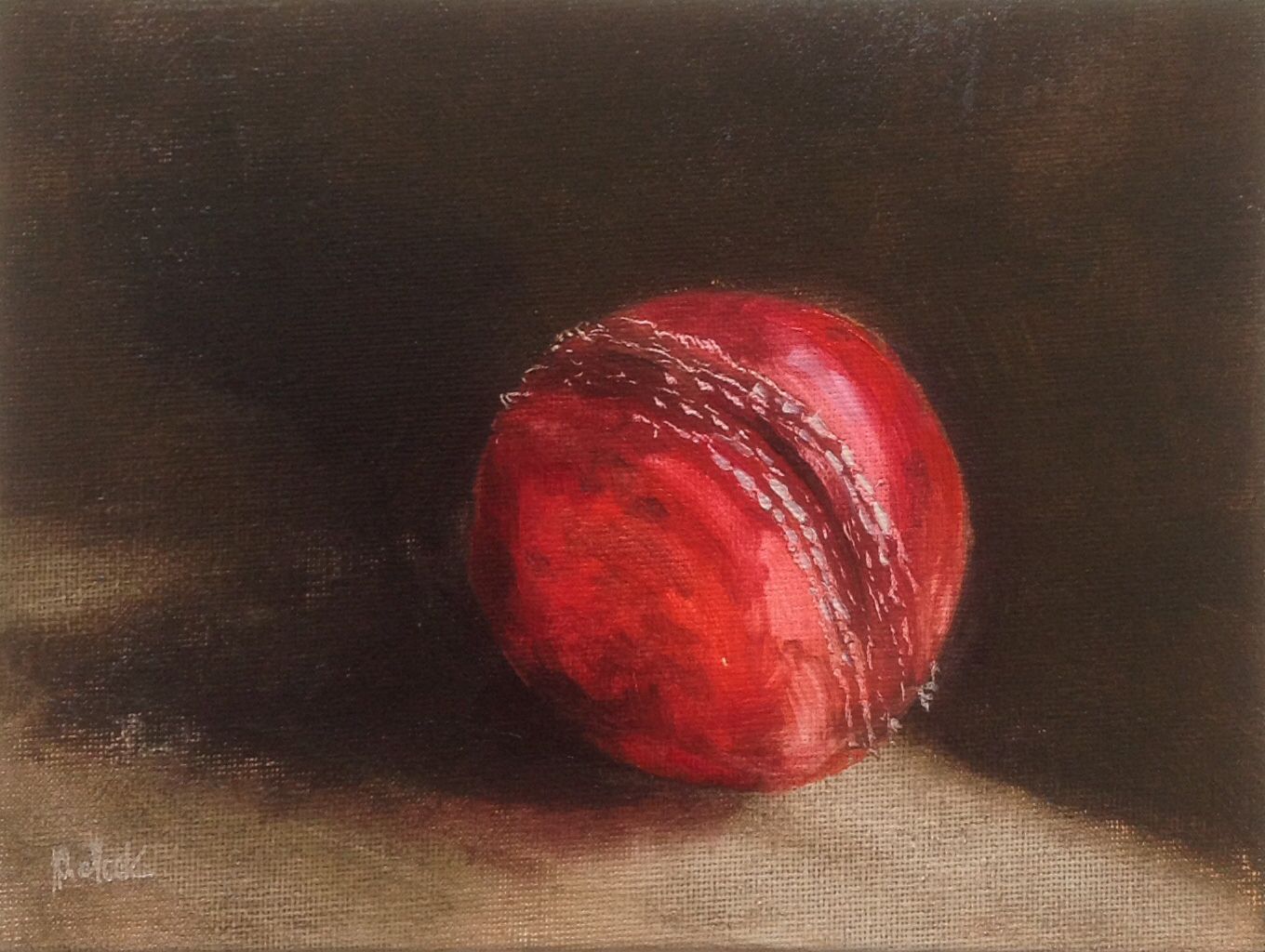 Daily painting #671 6"x8" oil on primed panel
My husband arrived home last night after being away in Dubai to coach the Gemini Arabians in the Masters Champions League. The team won the final undefeated throughout the tournament. It was an amazing feeling watching the team celebrate the victory on television and we SO wished we could have been there to soak up the festive atmosphere, no one more so than my son who loves the game almost as much as his father!
When my husband arrived home last night he started pulling signed team shirts out of his bag for my son, who by this stage was almost hyperventilating with excitement. Along with the shirts, a cricket ball came rolling out of his practice bag ...at which point my son reached for it like he had just discovered Captain Cooks hidden treasure! He held it gently in his hands, looked at it in awe and said...."Mom some of the best cricketers in the world have probably hit or touched this ball!" My husband's team had players like Sehwag, Sangakkara and Muralitharan playing in it...icons of world cricket! The thought that they may have used that particular ball at practice was enough to make a cricket loving boy weak at the knees!
We are so happy the Gemini Arabians won but it's even better to have Dad home again!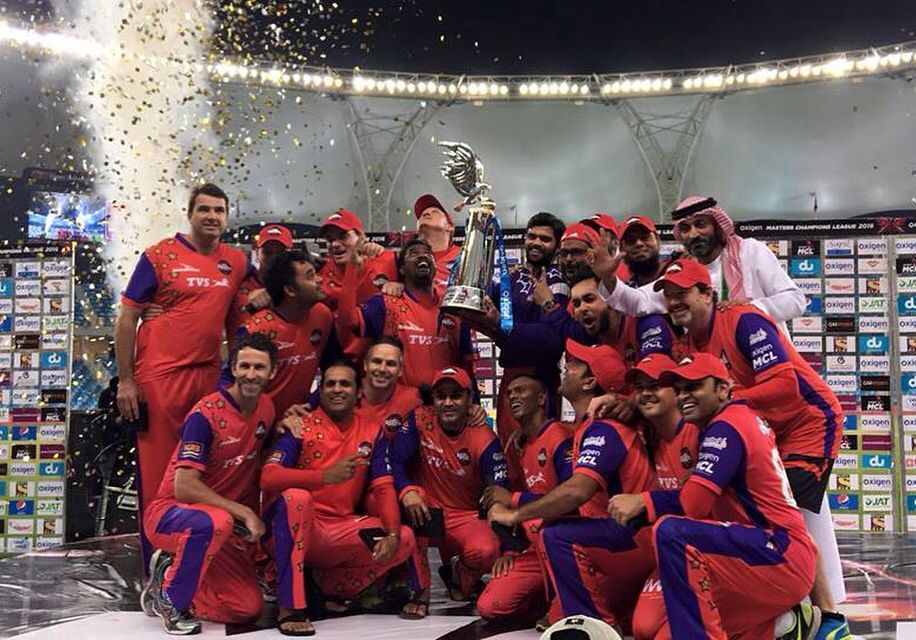 Purchase paintings at
Heidi Shedlock Fine Art
(Click on the highlighted writing to view gallery of available daily paintings)