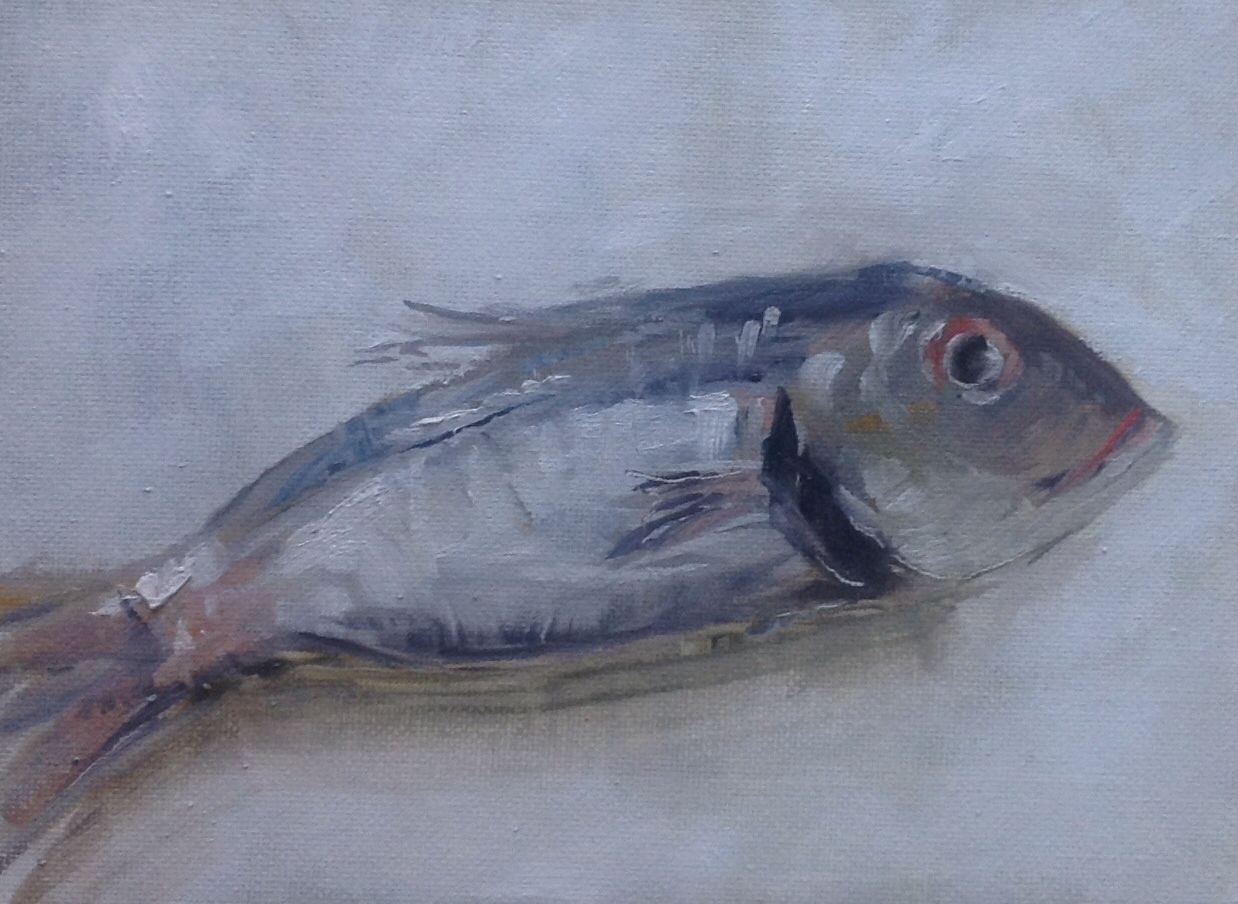 Daily painting #565 6"x8" oil on primed canvas panel
The Sunday before I fell, my mum and I went to a local fish market. They had an amazing selection of seafood on offer and I can't wait to be able to visit again. I took a few photos of some of the fresh fish while browsing around. I am still quite limited when moving about and unable to carry things into my studio to paint, so today I decided to work from one of my photos that I took at the market. Working from life is always the best though!
FREE POSTAGE FOR THE MONTH OF MAY!
Purchase paintings at
Heidi Shedlock Fine Art
(Click on the highlighted writing to view gallery of available daily paintings and for all purchase details)