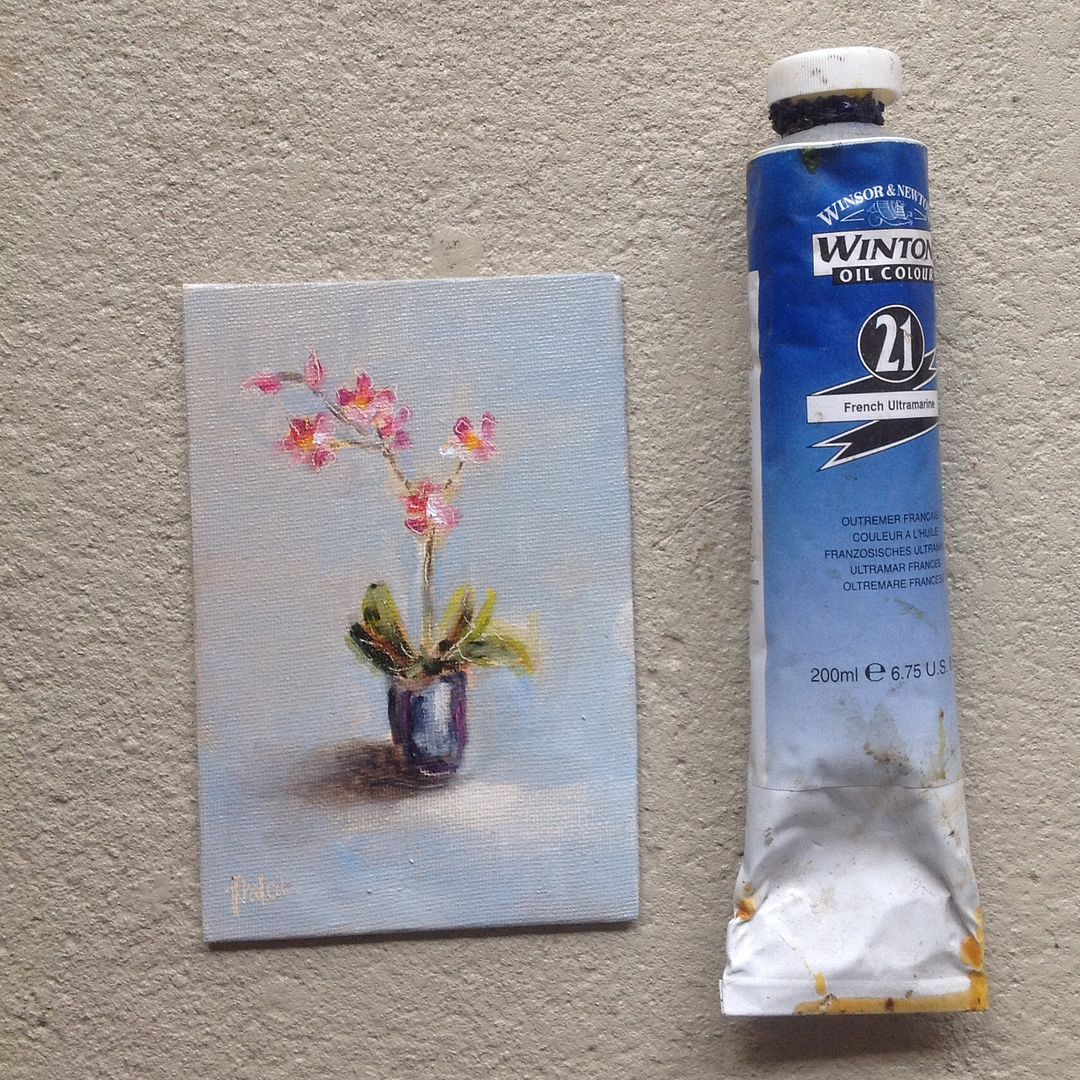 Daily painting #563 4"x6" oil on primed canvas panel
FREE POSTAGE FOR THE MONTH OF MAY!!
Happy Mother's Day to all the special Mommies and Grannies in South Africa and anywhere else that might be celebrating Mother's Day today! One of my best gifts ever has been the privilege of being called "mommy"! A little mini 4"x6" pot of mini orchids for all those that are celebrating the love of a mother today! I don't know what I would have done without my darling mum over the last few weeks....she has helped my family, cooked our meals and even had to help me bath! Gail Goncalves I love you to the moon and back and am so proud to call you my Mum.
Happy Mother's Day!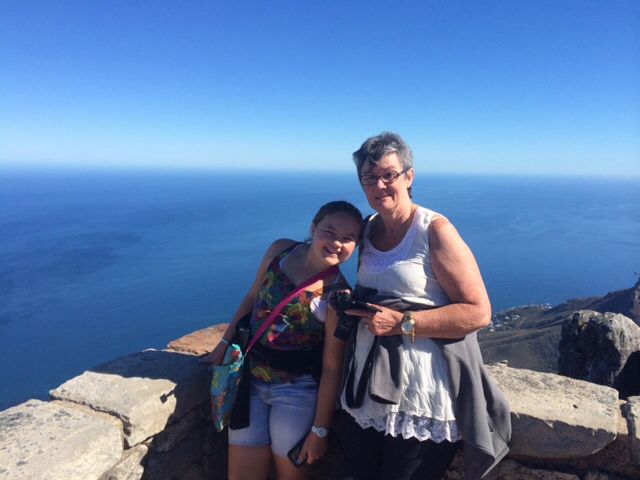 Purchase paintings at
Heidi Shedlock Fine Art