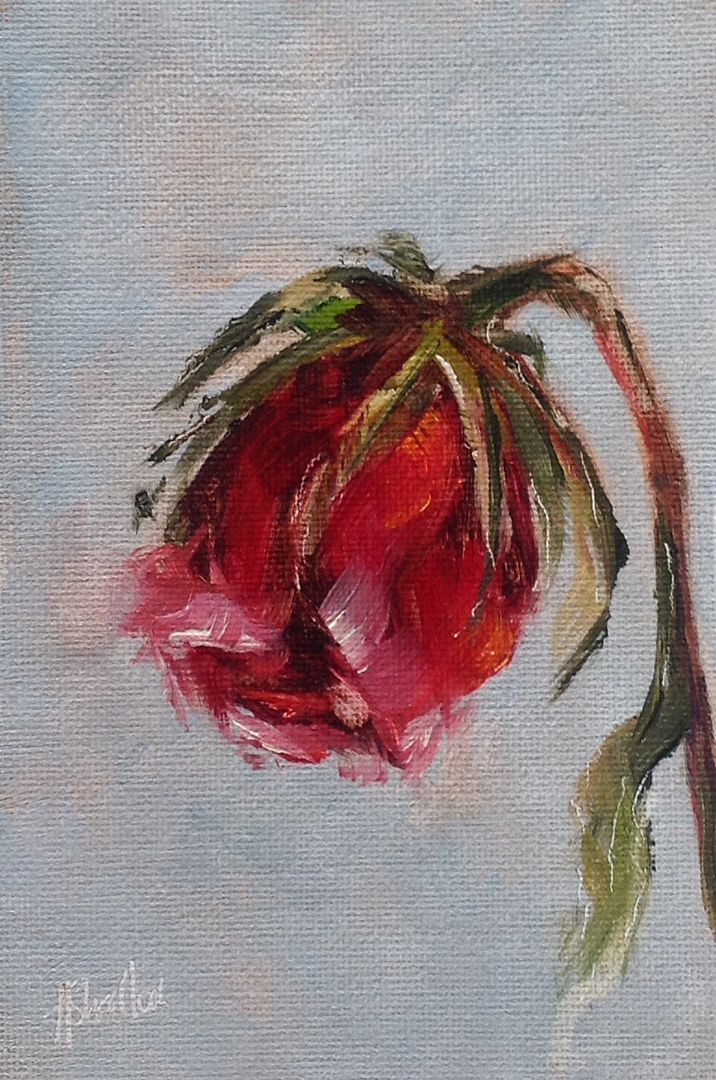 Daily painting #488 4"x6" oil on primed canvas panel
I am finding myself wishing away the summer at the moment! This Durban humidity is a killer!
These little 4inch paintings are really hard to photograph and the cropped version doesn't give a true reflection...here is a photo of the little painting that hasn't been cropped...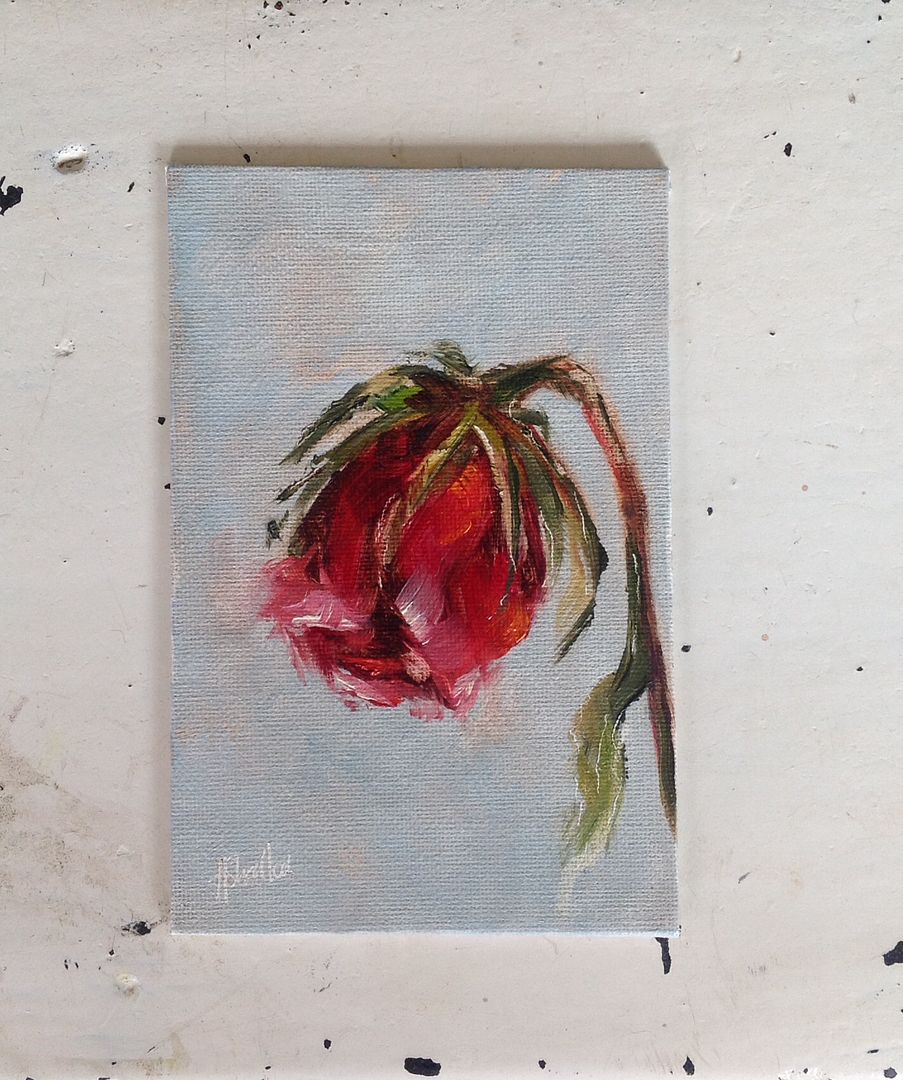 Purchase paintings at
Heidi Shedlock Fine Art
(Click on the highlighted writing to view gallery of available daily paintings and for all purchase details )